Flinn Scientific is a recognized leader in laboratory safety supporting the required needs of the K-20 education space. As an authority for the education community and a safe return to a better normal, Flinn has expanded into the healthcare market providing the highest quality PPE. Flinn partners with healthcare business and the investment community to provide special pricing for our first responders and is committed to making it easy to select, order and receive your PPE requirements. Contact Stefani Luisi at 630-389-3783 or Leslie Dausey at 630-389-3839 directly take advantage of the savings listed below!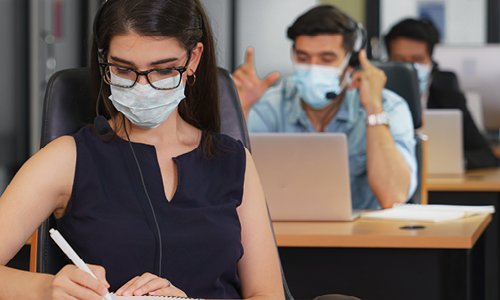 Face Masks
Disposable Masks are a must to have on hand for employees.

Protective, Surgical Face Mask, Box of 50
List Price:
$39.95


Your Price:

$22.50



Face mask, Child Size, Pkg. 50
List Price:

$55.00


Your Price:

$28.50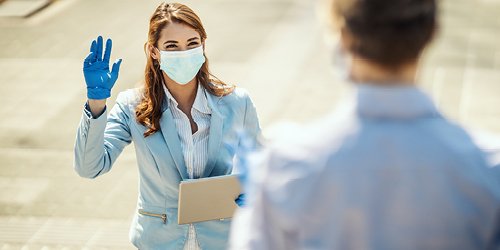 Gloves
Gloves are one of the top requested items on everyone's safety lists, we have options and sizes to fit the smallest to largest hands.

Nitrile Gloves, Disposable, Powder-Free, Pkg. of 100
List Price:
$24.00


Your Price:

$15.95


Available in XS, S, M, L & XL
Keep everyone safer by keeping at an appropriate distance while getting the temperature readings crucial to determine if the health of a student, employee, or patient may be in question.

List Price:
$125.00
Your Price:

$100.00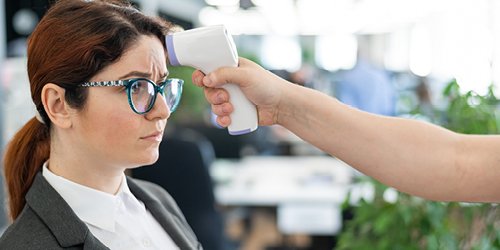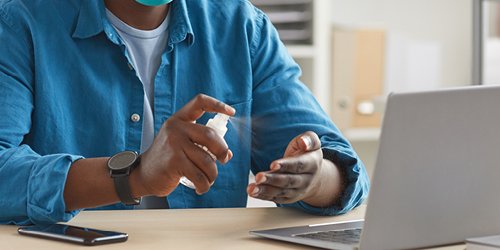 Hand Sanitizer
Washing their hands continuously isn't always an option for employees. When stored and used properly, hand sanitizer is the best and safest option to keep hands clean.

Flinn Multi-Purpose Sanitizer, 4 OZ, Pkg Of 10
List Price:
$ 37.50
Your Price:

$30.00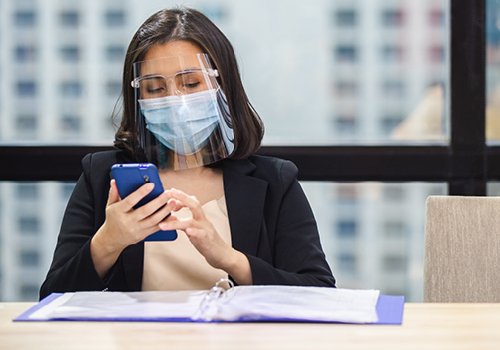 Eye Protection
Keep employees from touching their eyes with protective eye wear. Choose from our durable selection of goggles and glasses to find for the best fit for every student including anti-fog options.
Acrylic Dividers and Sneeze Guards
Protect employees and customers with personal safety acrylic sneeze guard dividers. Options include various sizes and mounting preferences (magnetic or screw-type). All sneeze guards come complete with all necessary hardware.
Additional Supplies
From protective wear to additional cleaning and disinfecting supplies, trust Flinn to provide you with high-quality essentials for your workspace.