Chemistry of Natural Indicators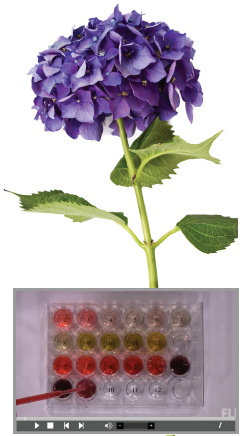 Chemistry of Natural Indicators Activity

Chemistry of Natural Indicators Video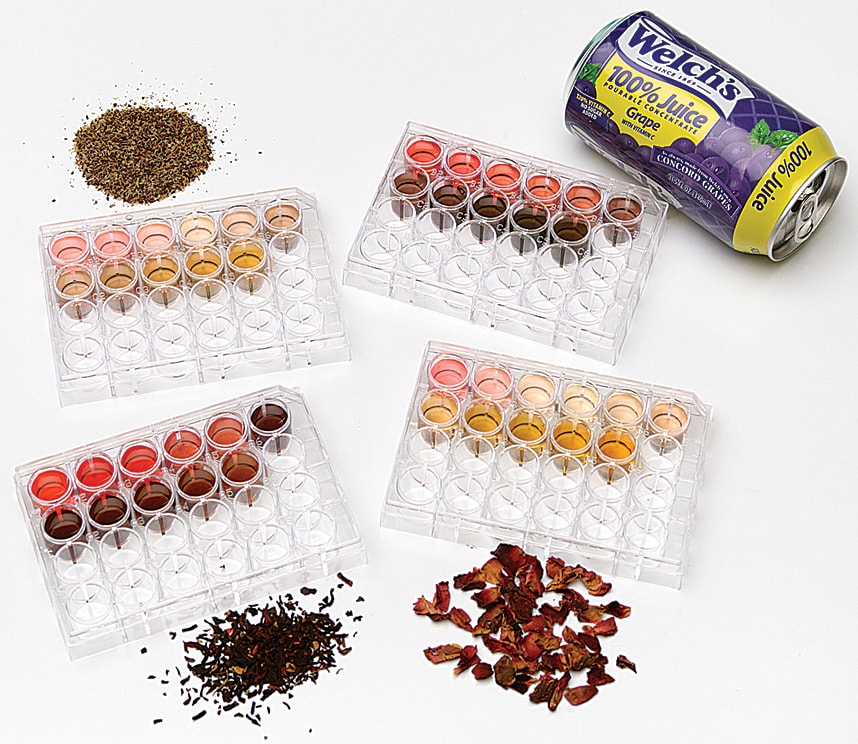 Natural Indicators - Acids, Bases and pH Scale Student Laboratory Kit

GHS Chemical Labels
Chemical Labels and the New GHS Requirements Article

Chemistry Spotlight
Science Mugs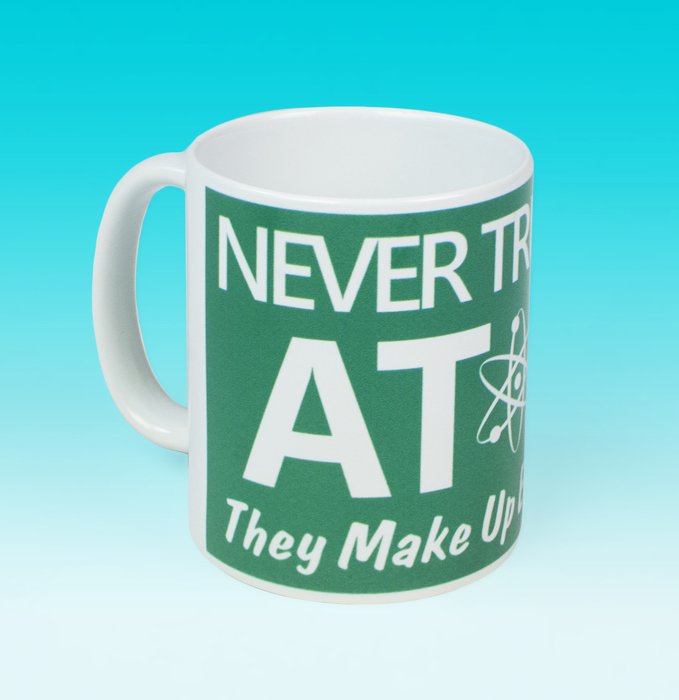 Never Trust an Atom Mug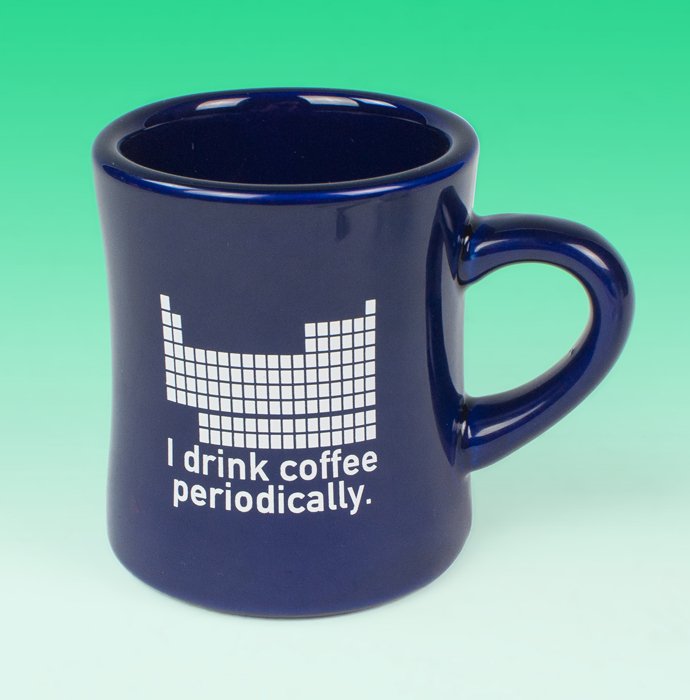 I Drink Coffee Periodically Mug



Chemistry Goggles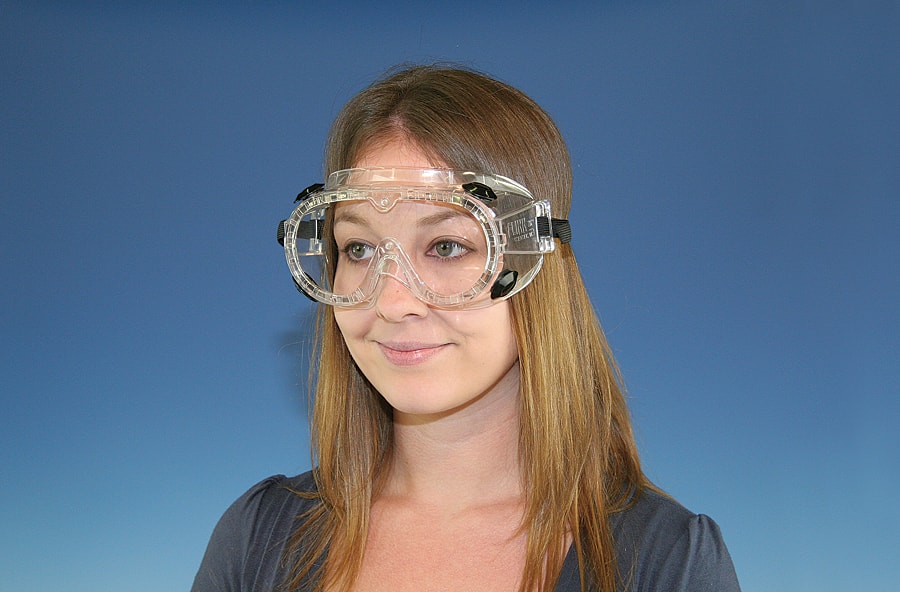 Standard Vented Goggles
Standard Vented Goggles with Fog-Free Lens
Non-Vented Goggles with Fog-Free Lens

Ohaus Scout Balances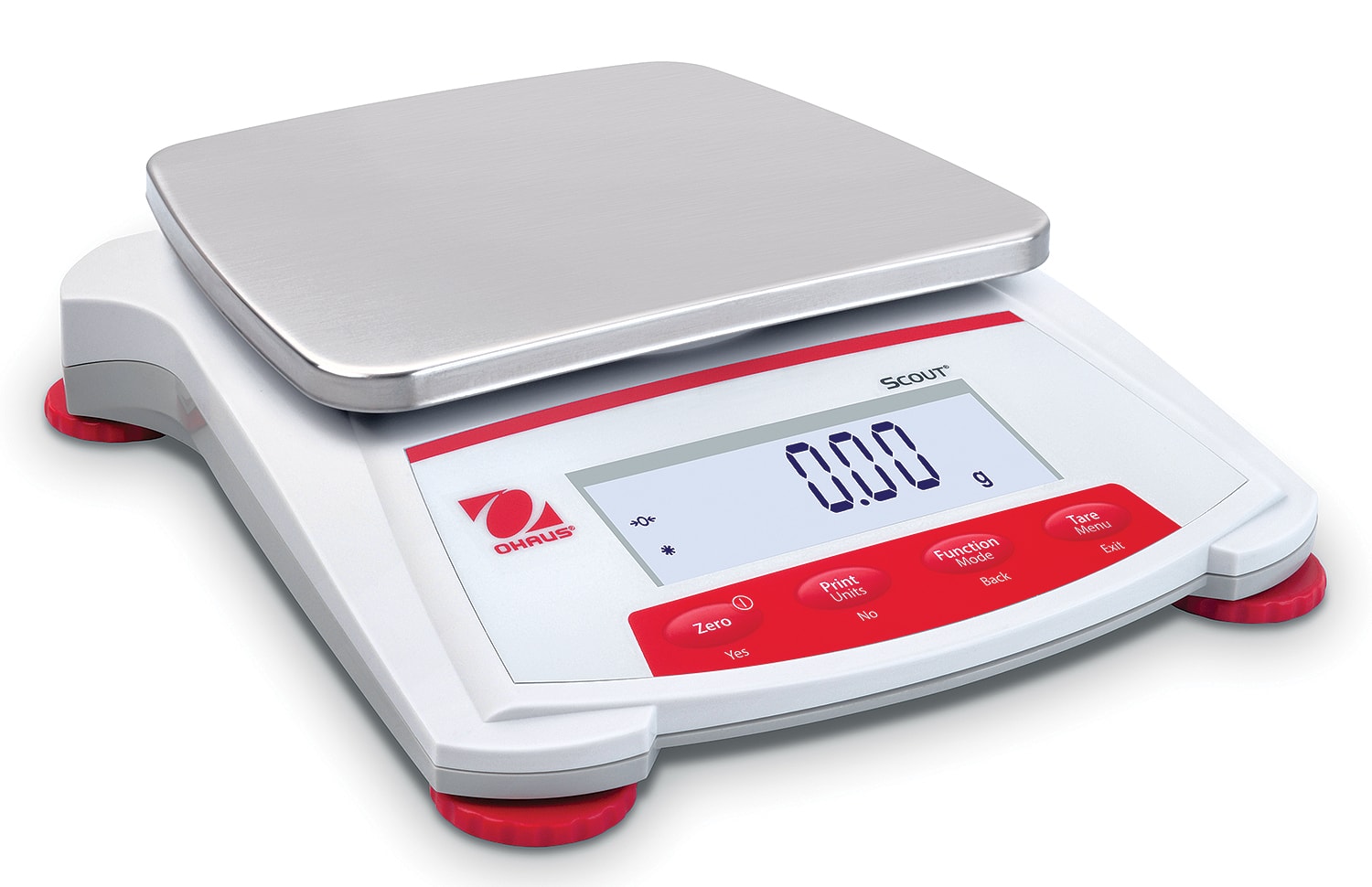 Ohaus Scout Electronic Balances

FlatSpin Magnetic Stirrer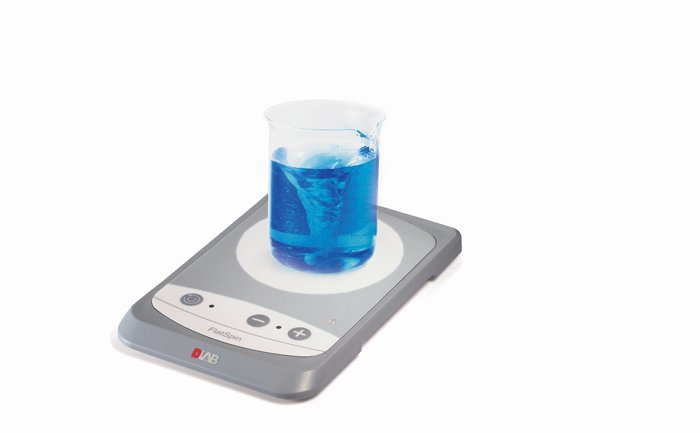 FlatSpin Magnetic Stirrer



Other DLABs products (under Innovative Lab Equipment)

Orange Juice to Strawberry Float Demo Kit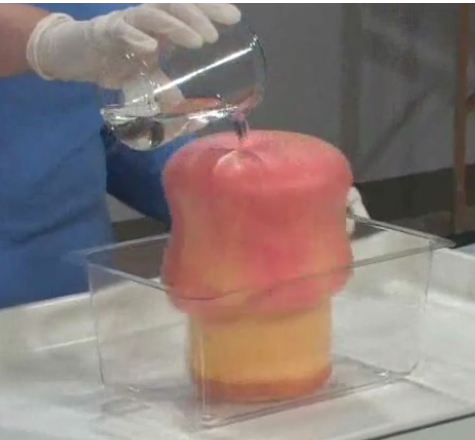 Orange Juice to Strawberry Float Chemical Demonstration Kit

Orange Juice to Strawberry Float Video

Chemistry Bulletin Board
Flinn 2017 NSTA National Conference Workshop Write-Ups
Flinn's free chemistry workshop write-ups from the 2017 NSTA National Conference are available online. Get free handouts from Flinn's "Morning of Chemistry," "Green Chemistry" and more!

Graduate-level Chemistry Courses offered by Illinois State University
Take your chemistry teaching to a higher level with this series of graduate-level courses, many of which feature Flinn-produced videos as core components.

Get Flinn Certified in Laboratory Safety
Flinn's free online laboratory safety training program covers every aspect of science safety from Right-to-Know laws to the proper use of PPE.

FlinnPREP™ AP* Chemistry
Are your general chemistry students planning to take AP* Chemistry? Check out FlinnPREP™ offering year-round interactive learning.