Get ready for Earth Day 2017!
As you plan activities for Earth Day (April 22), here's a reminder that Flinn makes it easy to include green chemistry labs in your courses and lesson plans. There's a saying that every day should be Earth Day and with Flinn's kits and procedures you can include green chemistry principles in your courses all year long.
Laboratory Kits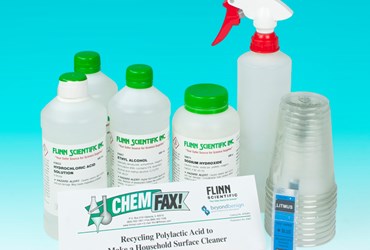 Green Chemistry: Making a Household Surface Cleaner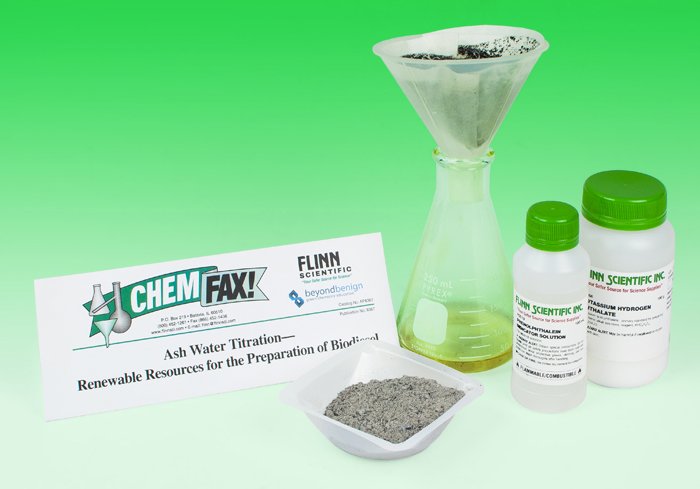 Green Chemistry: Ash Water Titration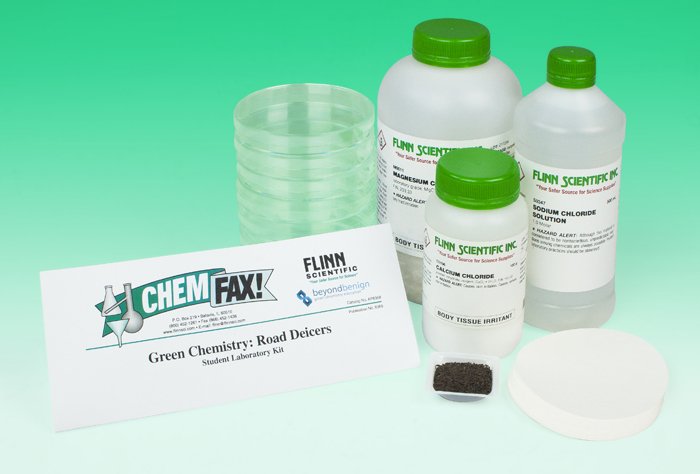 Green Chemistry: Road Deicers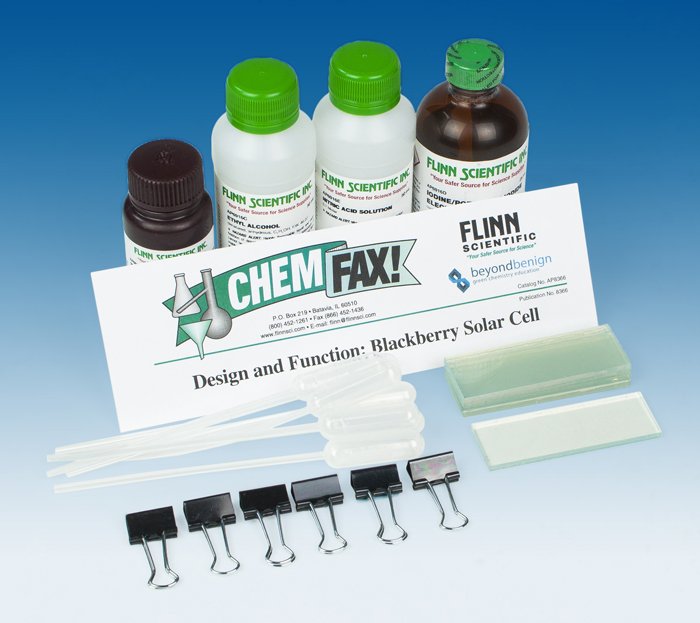 Green Chemistry: Design and Function - Blackberry Solar Cell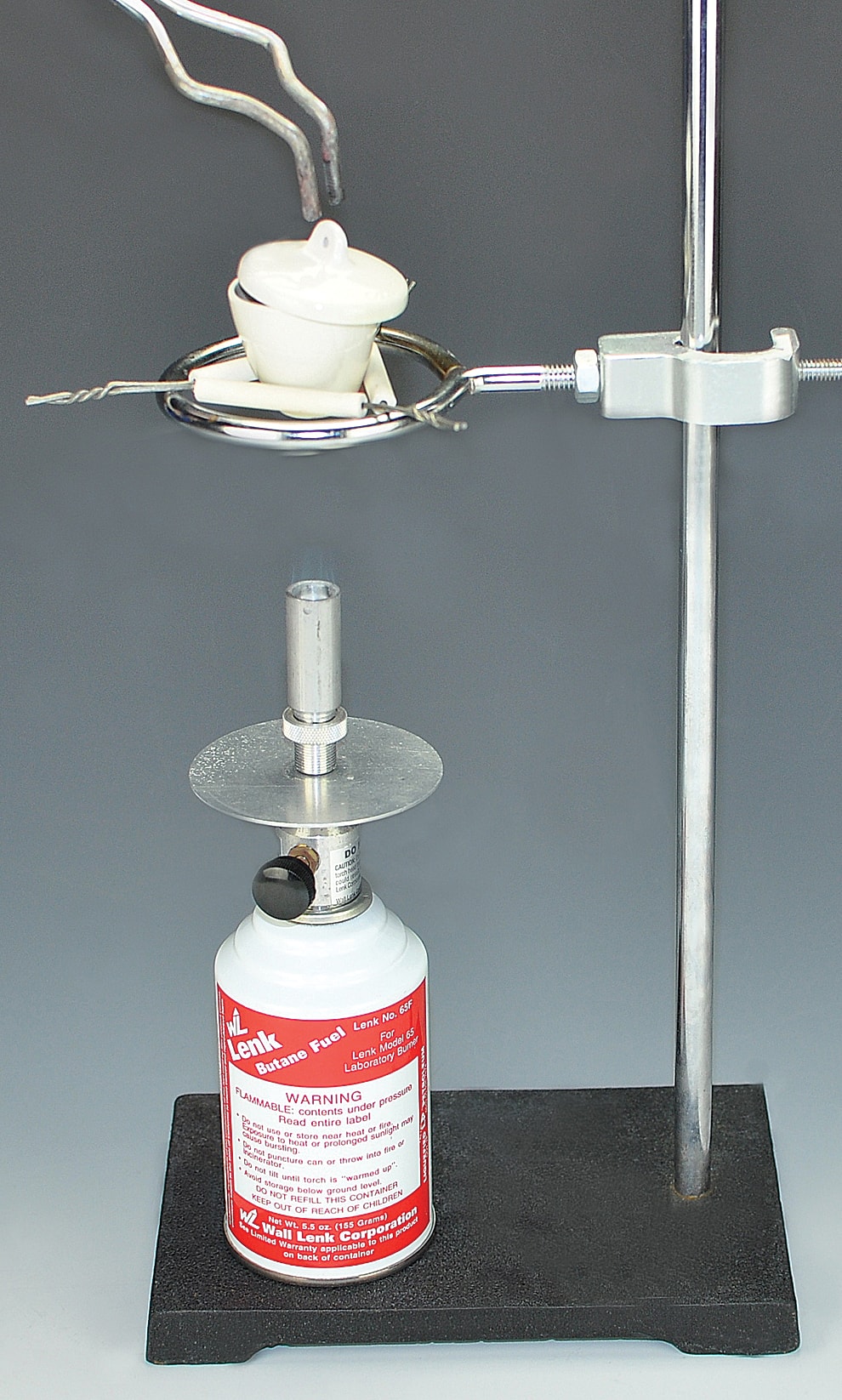 Green Chemistry Analysis of a Mixture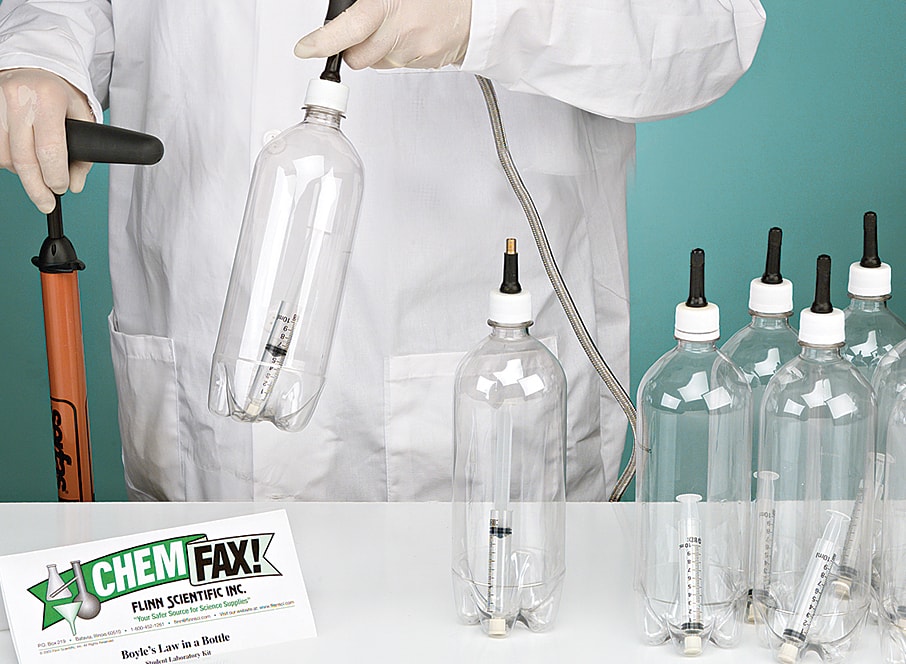 Boyle's Law in a Bottle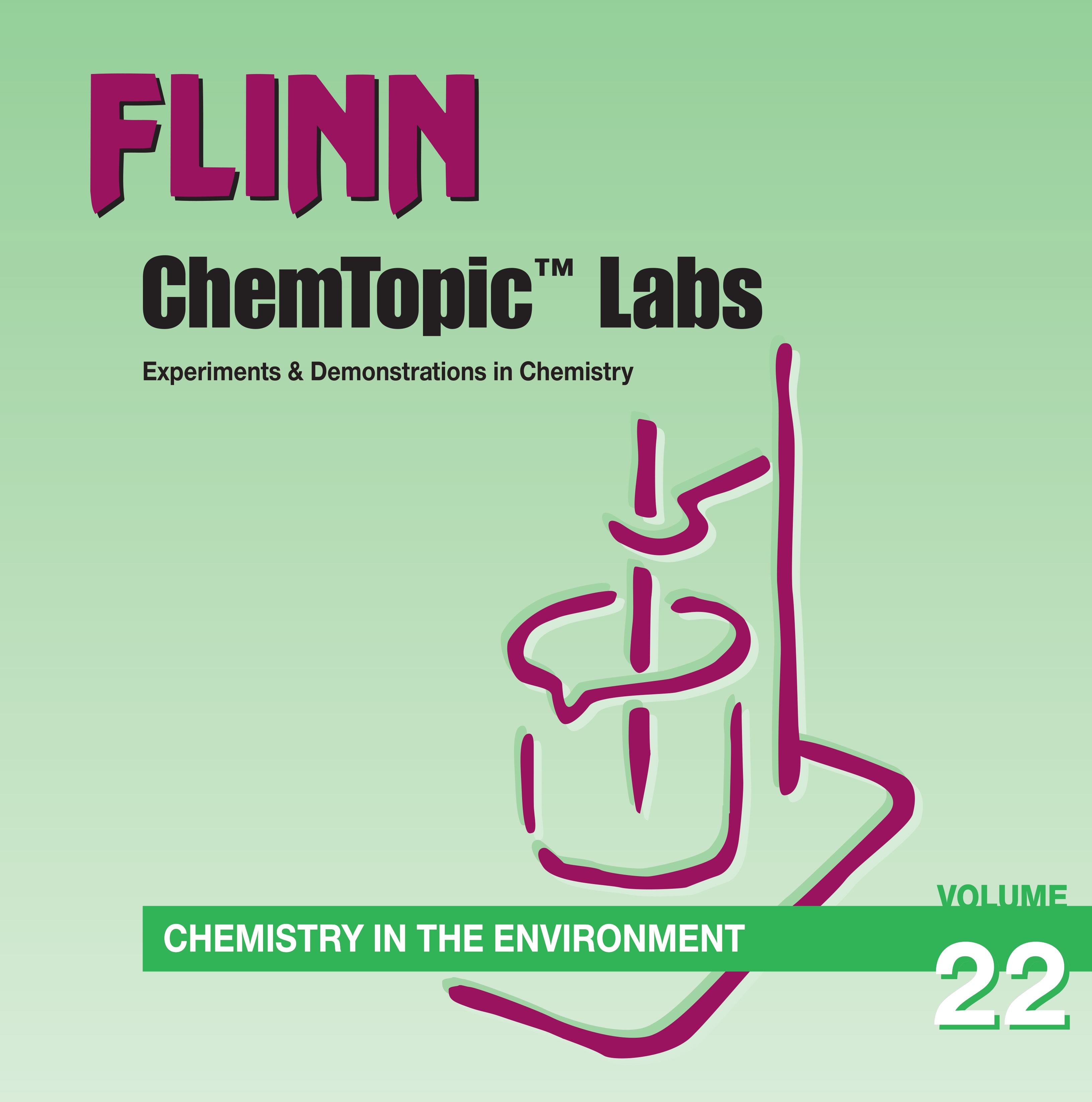 Flinn ChemTopic™ Labs - Chemistry in the Environment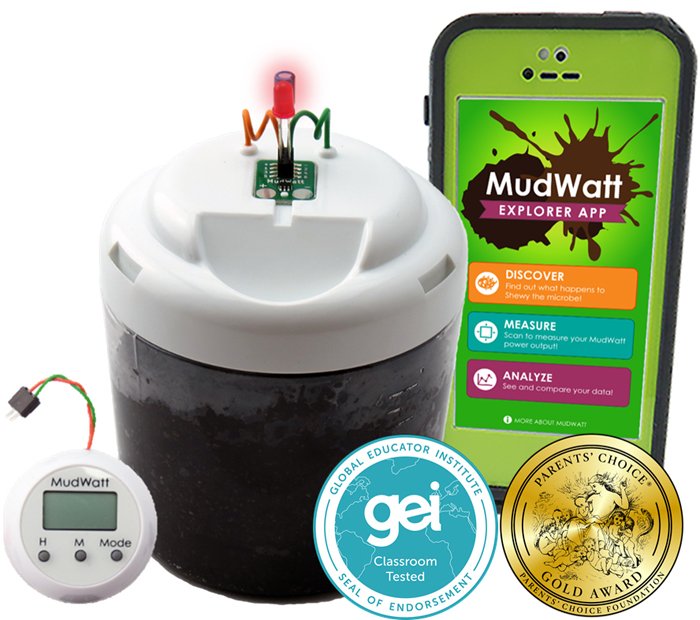 MudWatt™ Classic Kit
Resources
Greening the School Lab
This article provides practical tips and ideas to help you integrate green science activities into your curriculum, including suggestions on substituting less hazardous chemicals in common laboratory procedures.

Green Chemistry with Flinn Video
This video shows ideas on how to incorporate green chemistry into your curriculum so you can reduce the use and generation of hazardous substances.

Partnership with Beyond Benign
Beyond Benign is dedicated to providing tools to teach and learn about green chemistry in order to create a sustainable future. Flinn Scientific, in partnership with Beyond Benign, developed our exclusive series of green chemistry kits listed above.