Responsive Design
flinnsci.com will format to your screen no matter what device you are using. From the
largest desktop monitor to your smartphone, all menus and pages will be easy and
intuitive to navigate.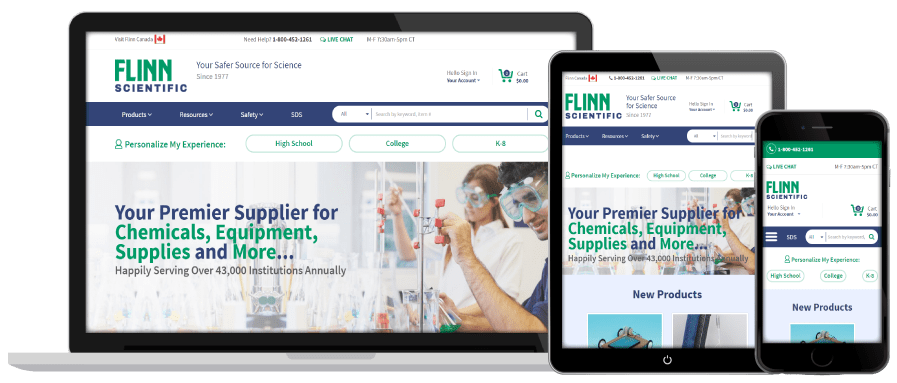 Personalize Your Experience
Flinn Scientific serves markets from elementary science all the way through college.
Now Flinn allows you to select your specific market and only see the products and resources
that are relevant to the age range that you teach.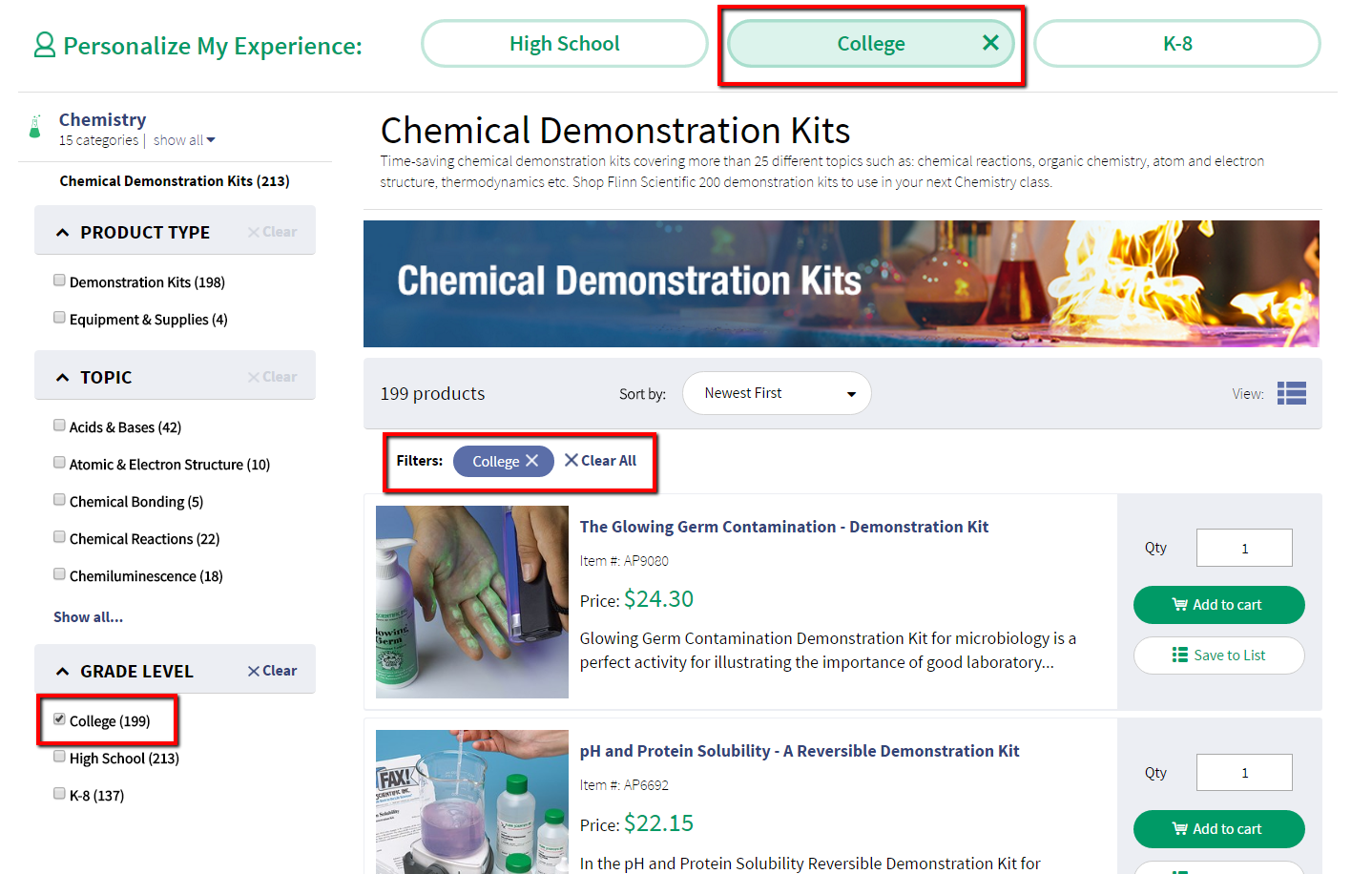 Free Safety Reference Articles
Are you looking for information about overcrowding in the lab, how to get your students
to wear PPE, or liability in the laboratory? Flinn has you covered with over 150 safety
articles covering all of these topics, as well as, preparation of chemical solution, safe storage
of chemicals, and disposal recommendations.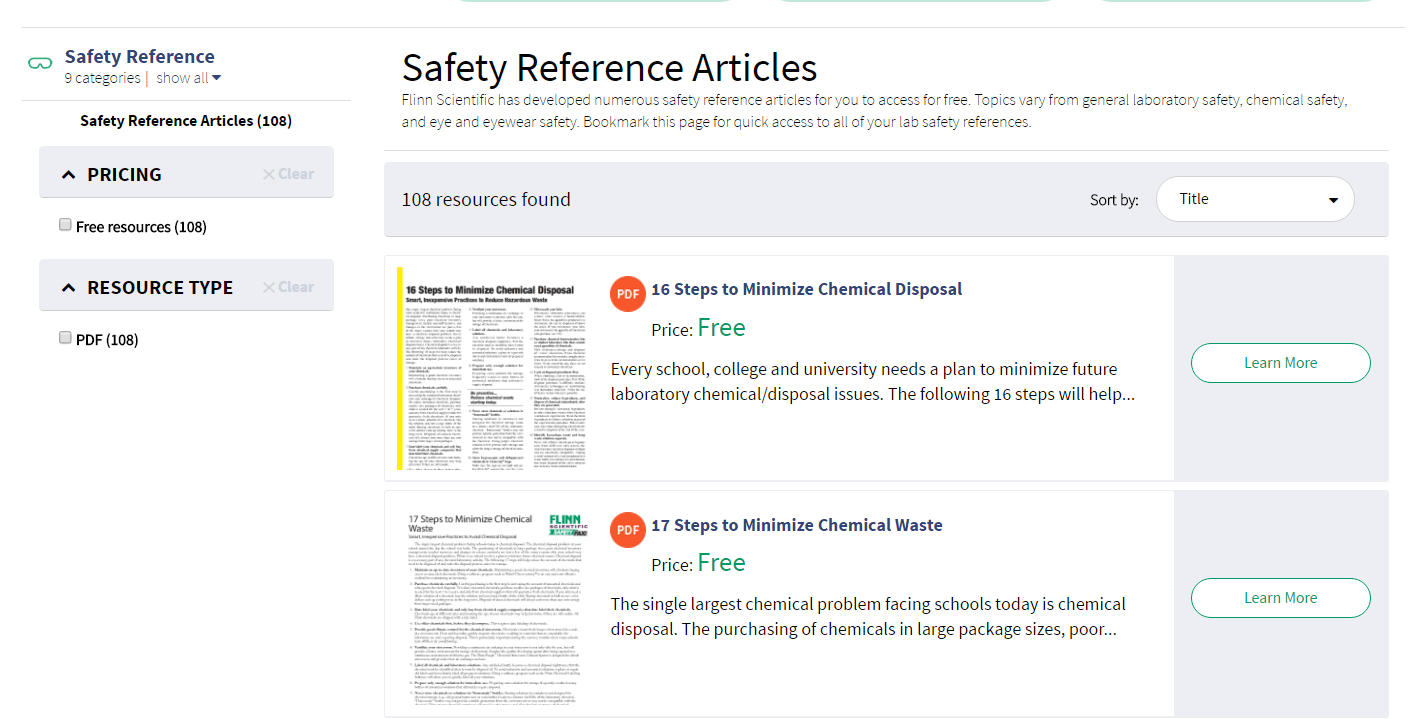 Over 1,000 Free Classroom and Laboratory Activities
Looking for a fun new demonstration or lab activity for your classroom or lab? Flinn is
likely to have a free activity for you. Simply search the topic you are looking for and view
all of the free activity PDF's that Flinn has available for download.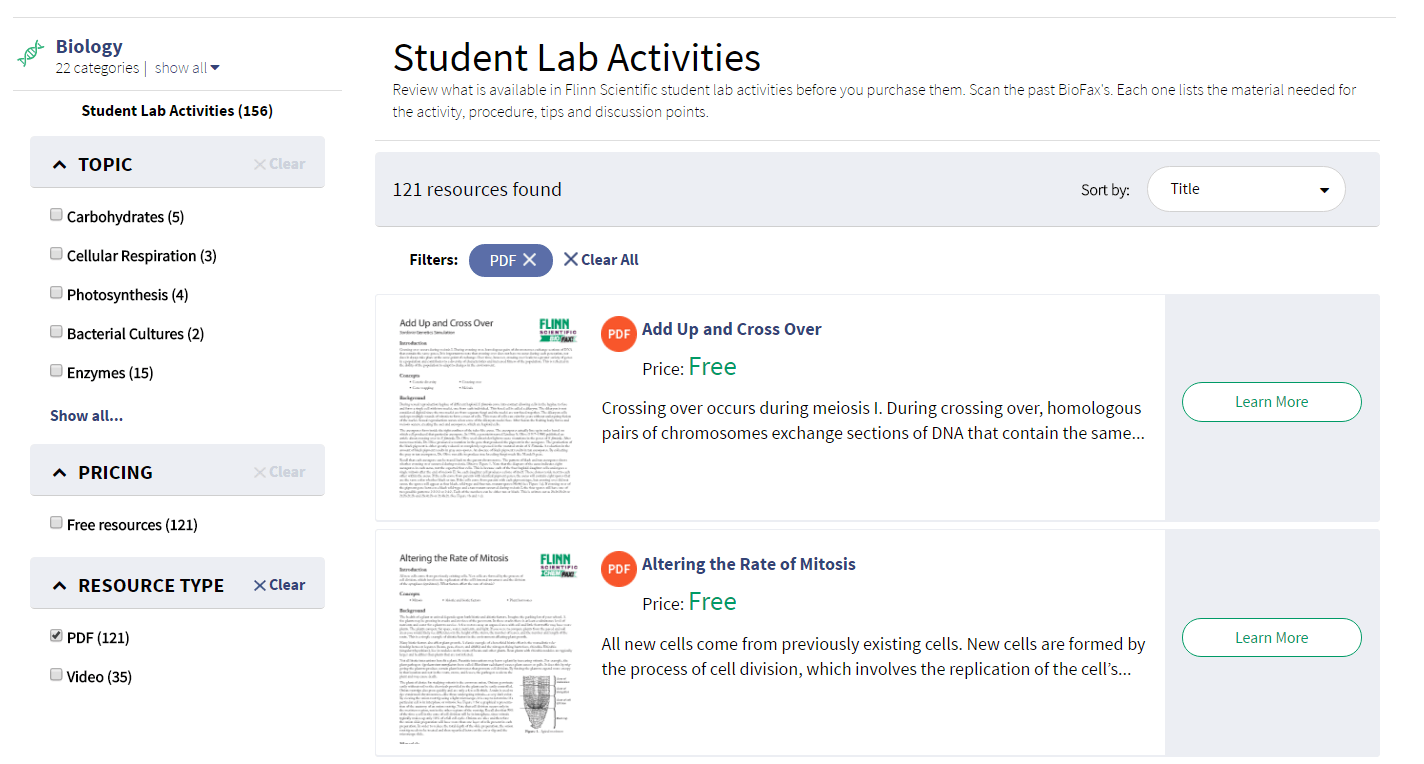 Free Safety Data Sheets for all Flinn Chemicals
Now you have access to all Flinn Safety Data Sheets on all of your internet connected devices.
Type a chemical name, CAS number, or catalog number into the keyword search, or use the
alphabetical index to find the SDS you are looking for.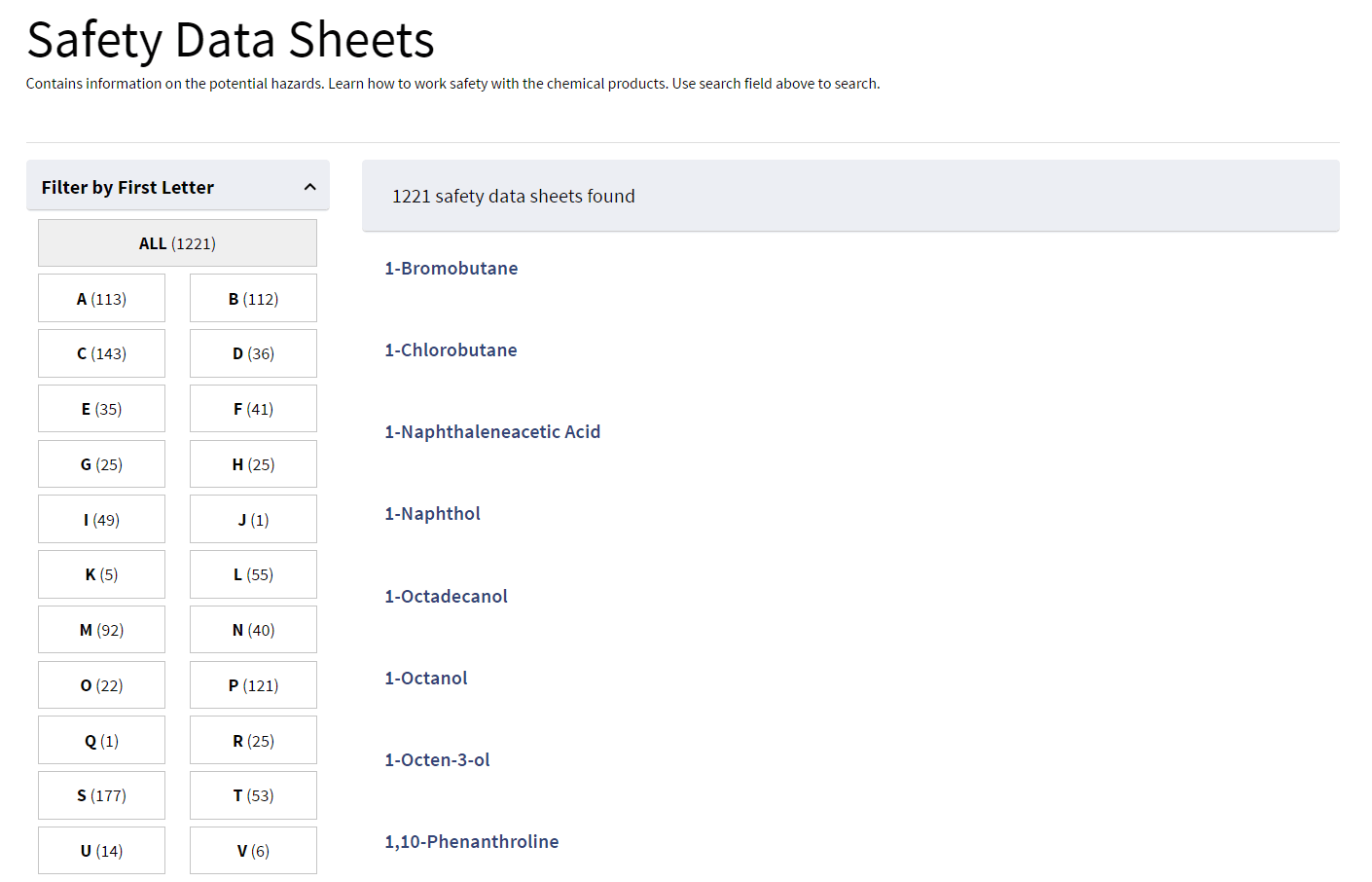 Over 1,000 Free teacher training videos
Learn how master teachers present over 350 chemistry lab activites and demonstrations,
receive topic-specific safety training, see quick one-minute lab technique guides, and watch
Flinn staff scientists demonstrate hundreds of our high quality products. All videos are
tagged by topic, you are sure to find a great video when browsing the Flinn site.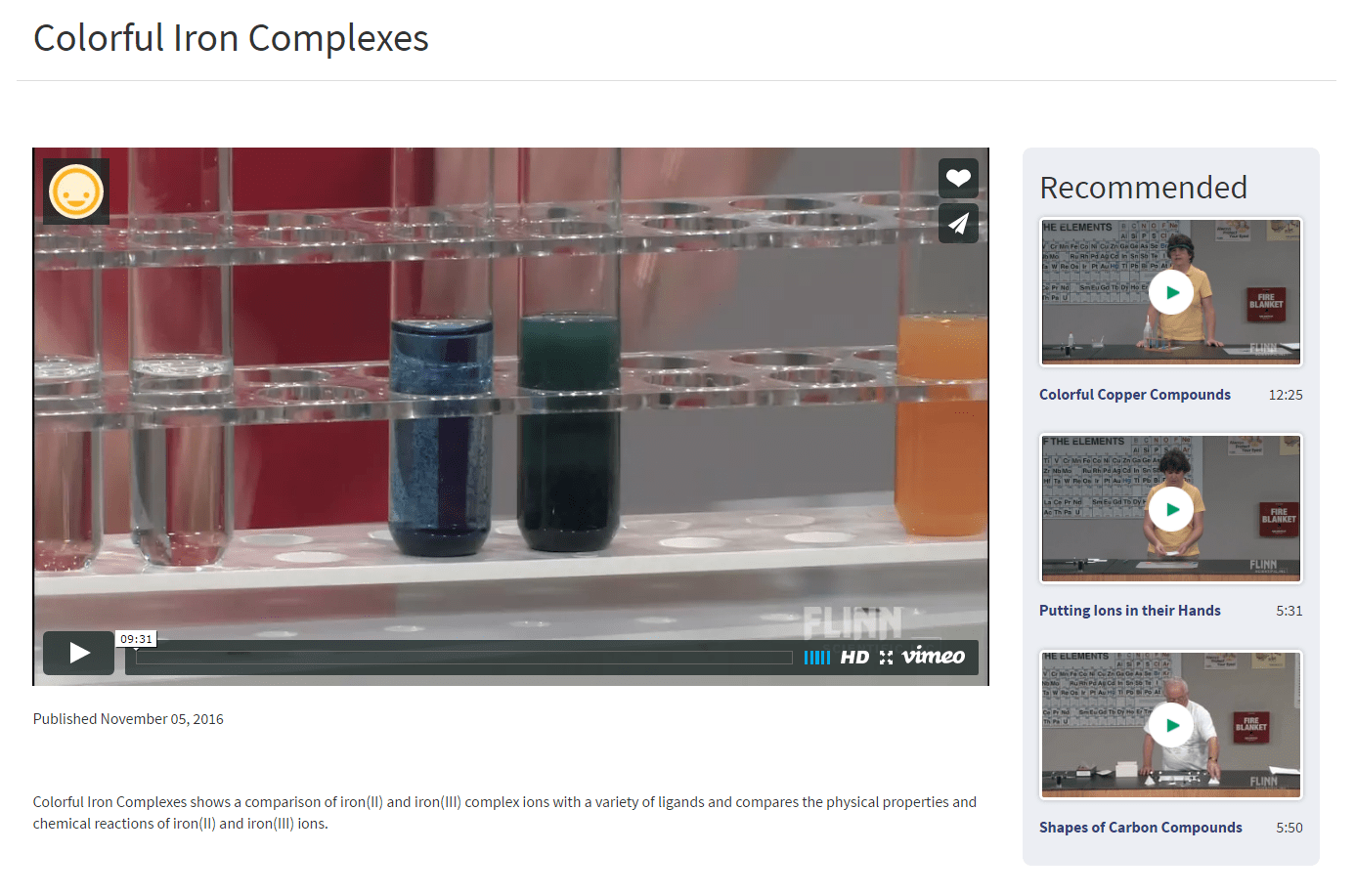 Products Available for the General Public
Flinn Scientific has always been a supplier that focused exclusively on the science education
market and only sold our products to schools, museums, and science centers. While we still
remain committed to provide the highest level of service to science instructors across the
country, we are now also making over 5,000 of our products available to students, parents,
businesses, home science enthusiasts, or anyone else that wants to enjoy the high quality
resources and equipment that teachers have grown to trust for 40 years. Several products
are still only available for school customers and are noted throughout the site.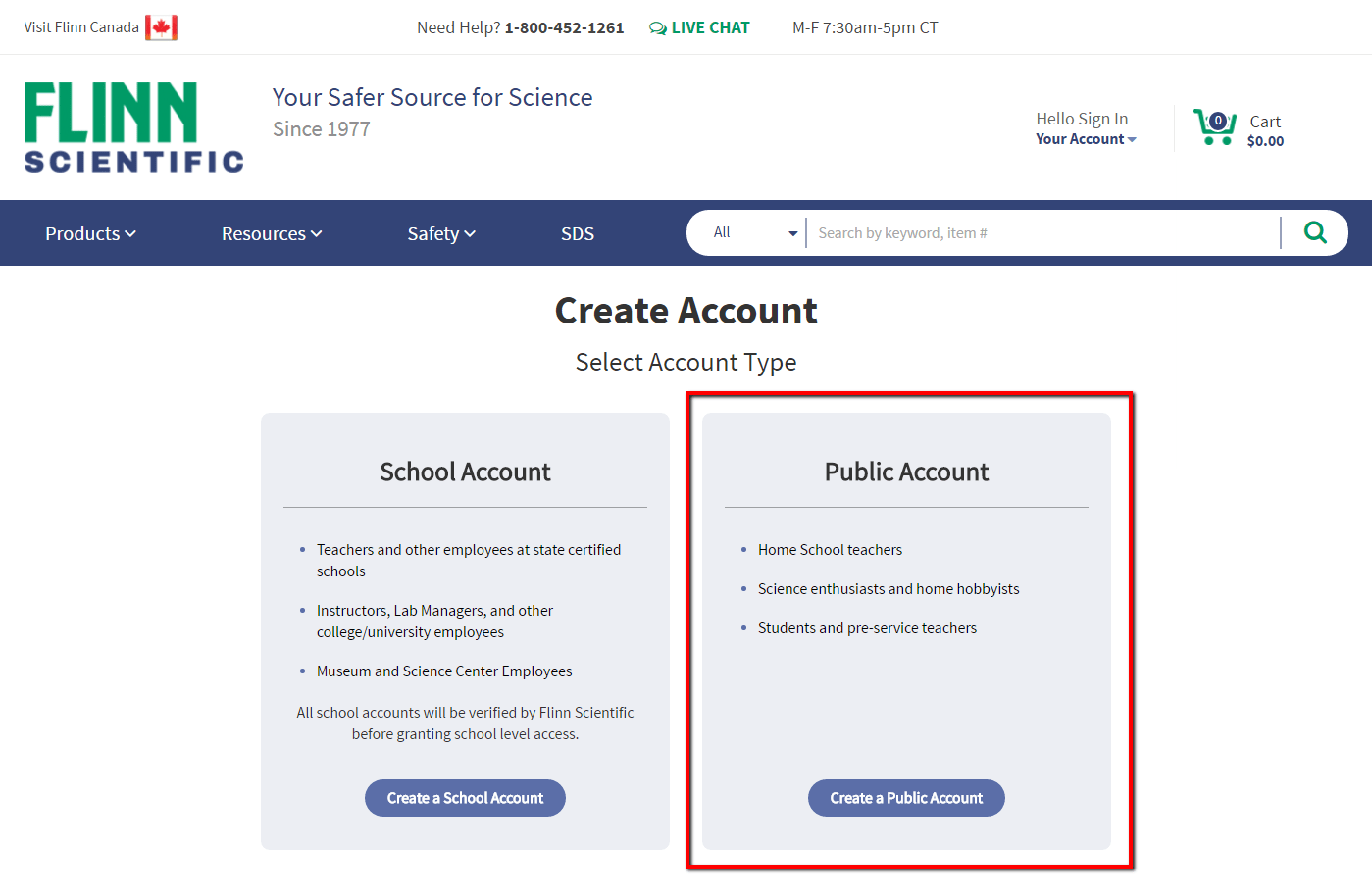 Live Chat
Have a question for Flinn while on our site? Click the Live Chat icon on the top of the page
and get a quick answer from our product support, order support, or online support team.
Live Chat is availble M-F from 7:30 am - 5:00 pm CT.