The Center for Evaluation & Education Policy (CEEP) at Indiana University
was commissioned to prepare a detailed evaluation of the IMSA Fusion program. Data was collected during the 2015-2016 and 2014-2015 academic school years and comprise survey data from teachers, students, parents and principals.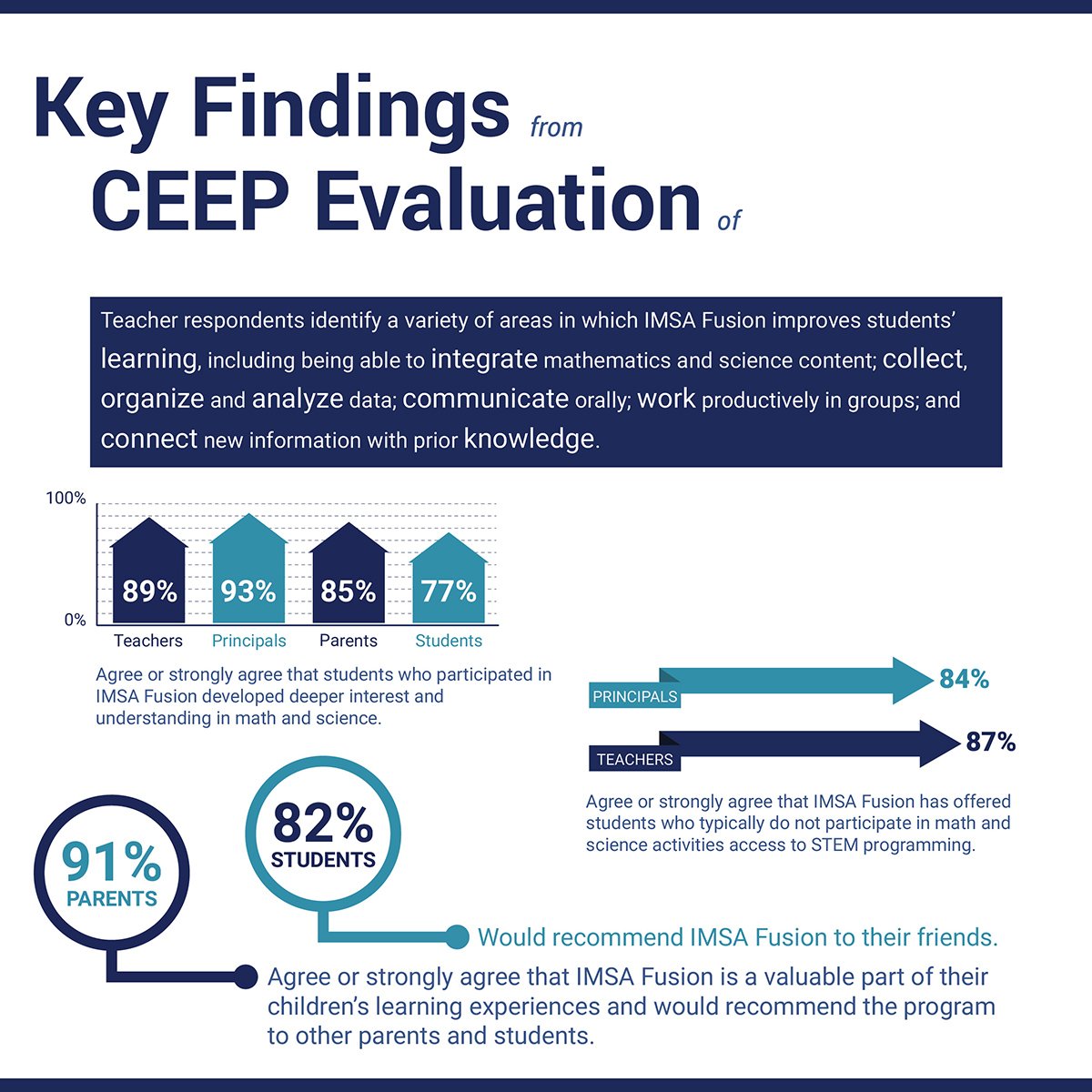 2015/2016 Full Report (PDF) 2014/2015 Full Report (PDF)




Recognized by Change the Equation STEMWORKS as a Top 20 STEM Program
After a rigorous review, the IMSA Fusion Program was selected as one of only 20 programs in the country to be included in Change the Equation's STEMWORKS database.


Change the Equation (CTEq) STEMWORKS is a non-partisan, non-profit CEO led coalition of corporate leaders dedicated to mobilizing the business community to improve the quality of Science, Technology, Engineering and Mathematics (STEM) learning in the United States.



See the full (CTEq) STEMWORKS review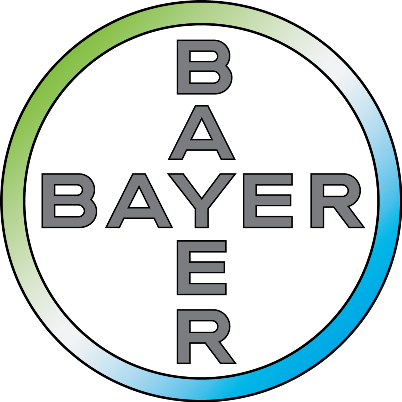 IMSA Fusion was selected as one of the "Best Practice" K12 STEM Education programs in the nation in 2006 and 2010 by the Bayer Corporation's Making Science Make Sense initiative for a "proven track of helping girls and underrepresented minorities to participate and achieve in STEM."