Greenhouse Effect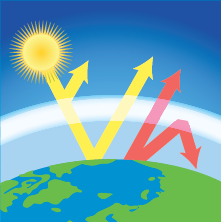 Greenhouse Effect Activity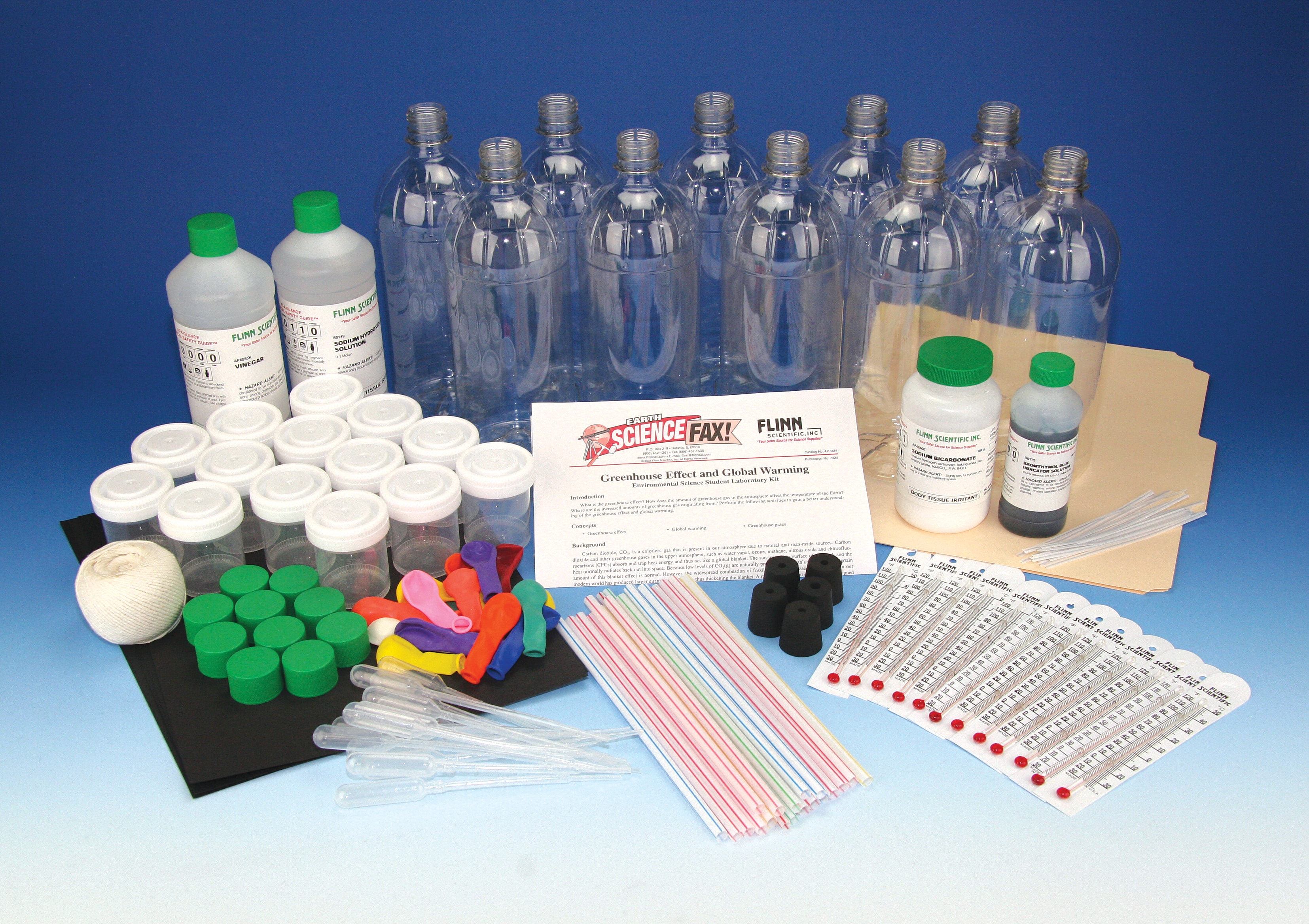 Greenhouse Effect Student Laboratory Kit

GHS Chemical Labels
Chemical Labels and the New GHS Requirements article

Biology Spotlight
Anatomical Models & Skeleton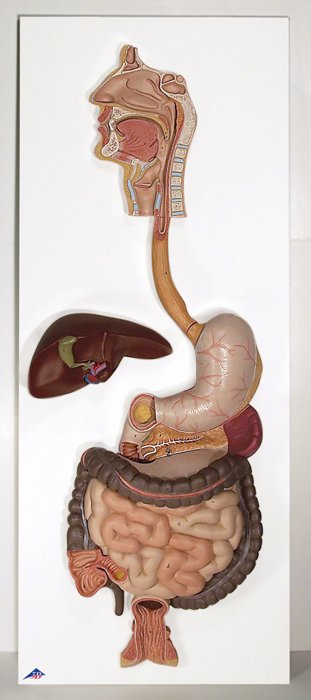 3B®Scientific Digestive System 3-Part, Life Size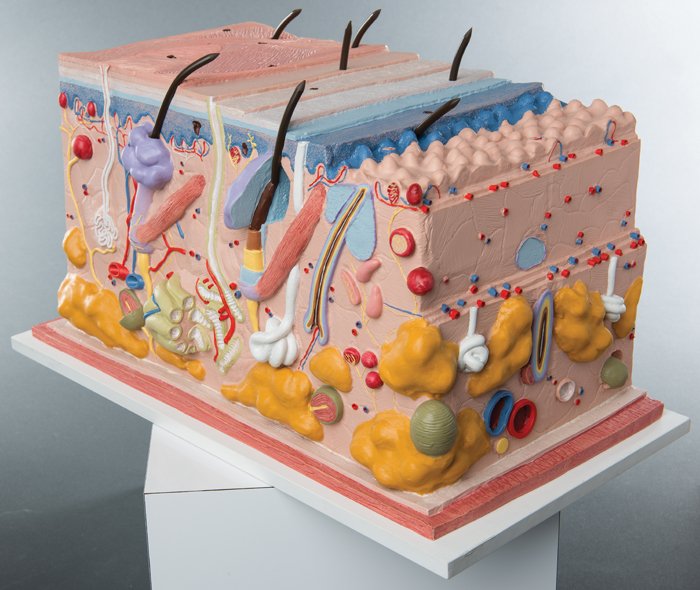 3B® Scientific Skin Block Model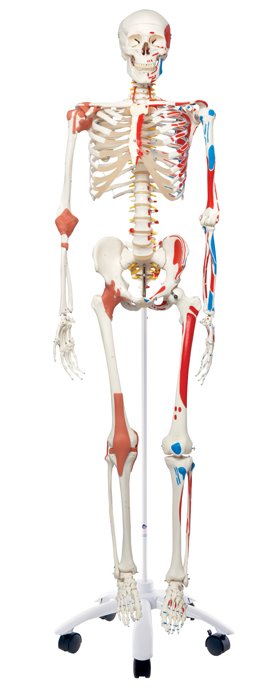 3B® Scientific Super Skeleton Sam


Flinn Economy Microscopes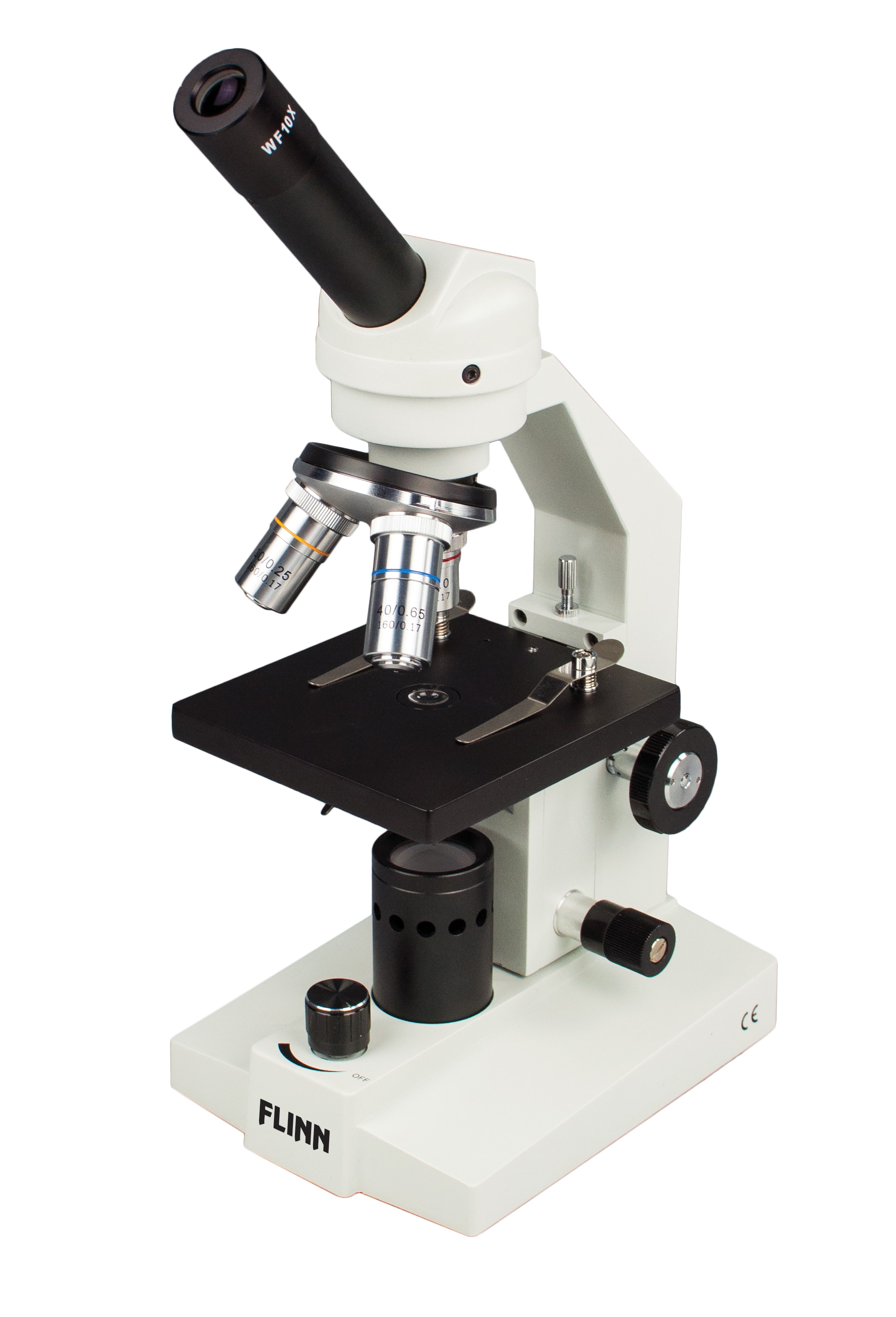 Flinn Economy Microscopes

Classroom Dissection Kits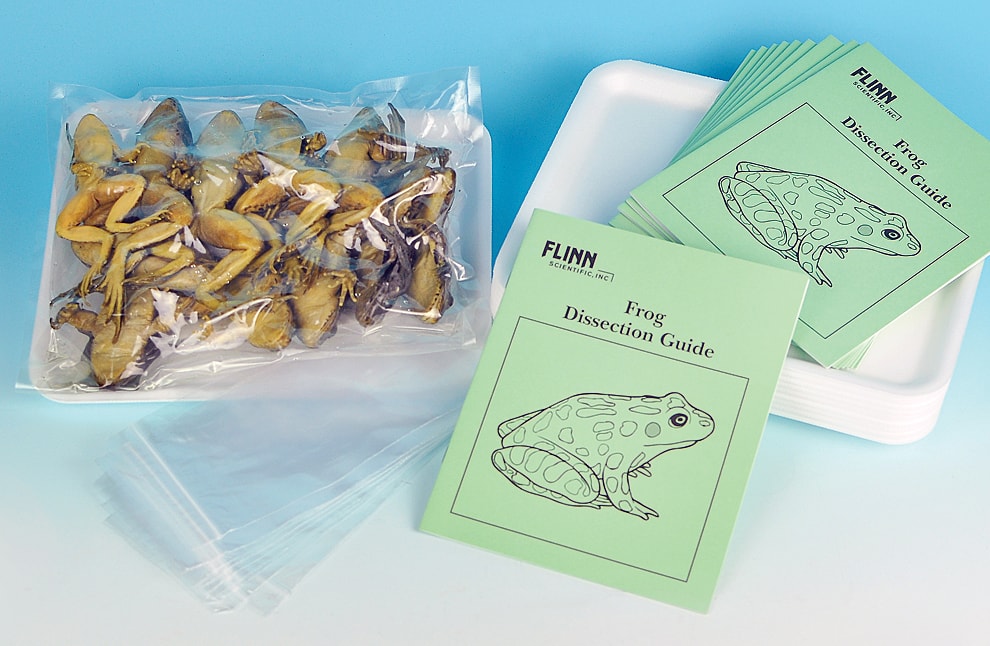 Grassfrog Classroom Dissection Kit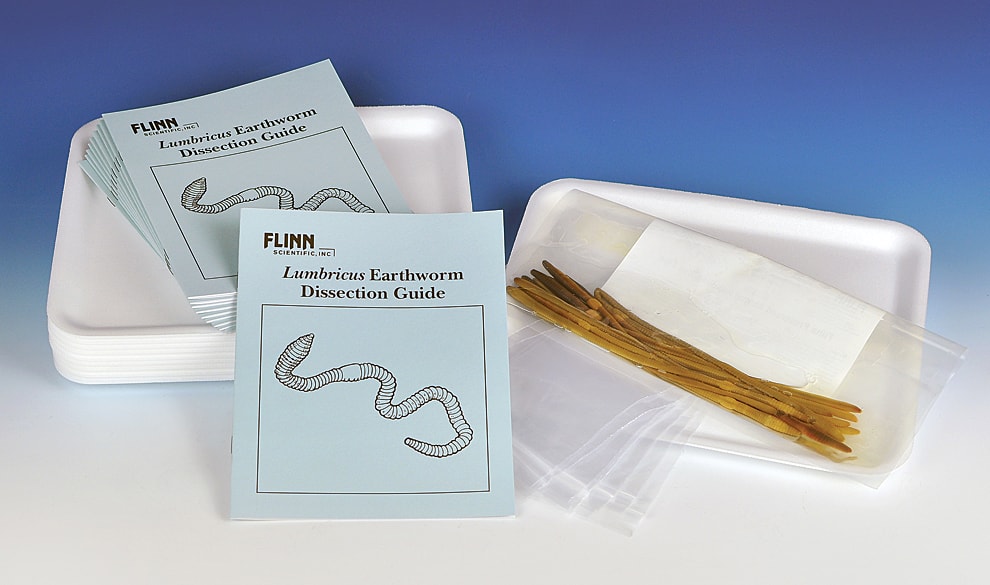 Earthworm Classroom Dissection Kit

Giant Microbes Match-Up
Match-up toy Giant Microbes® with living organisms for some science fun!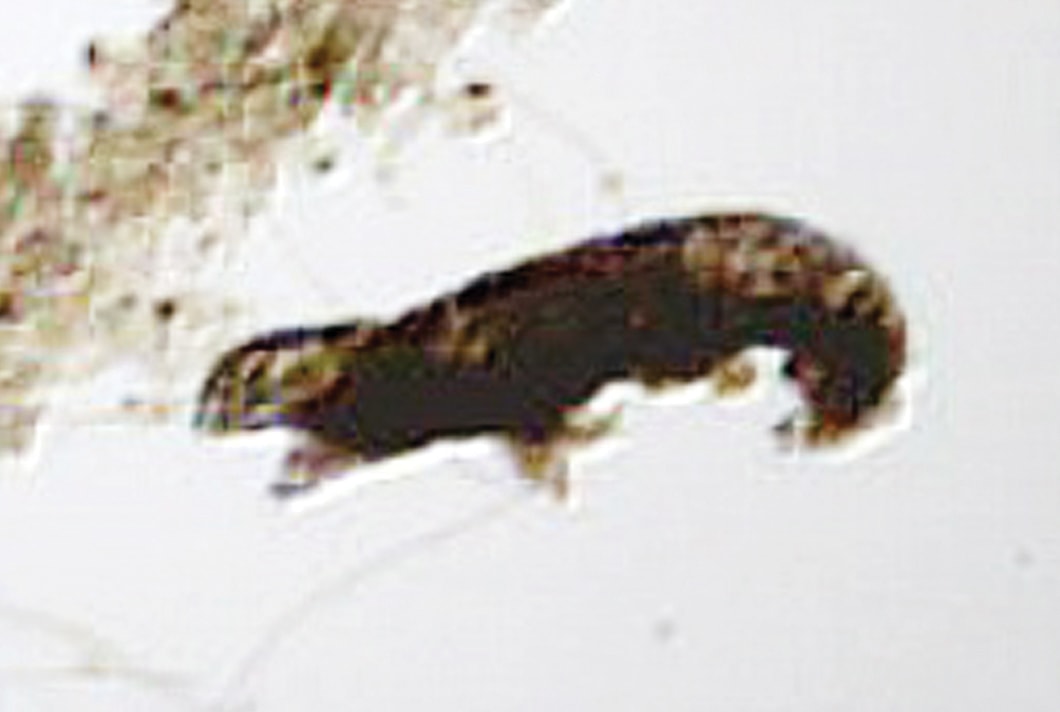 Water Bear living organisms (Pgk of 30)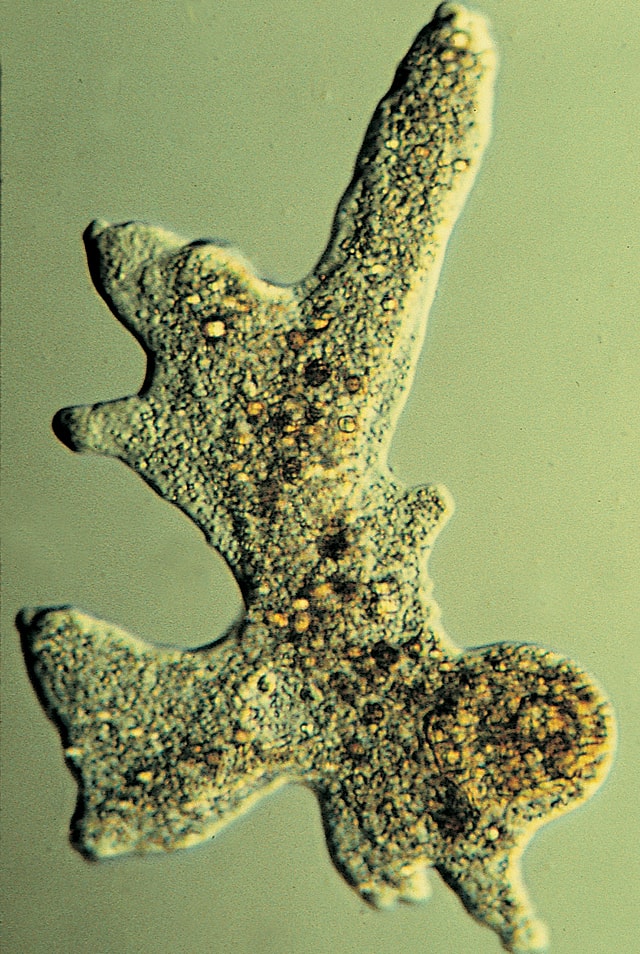 Amoeba living organisms (Pgk of 30)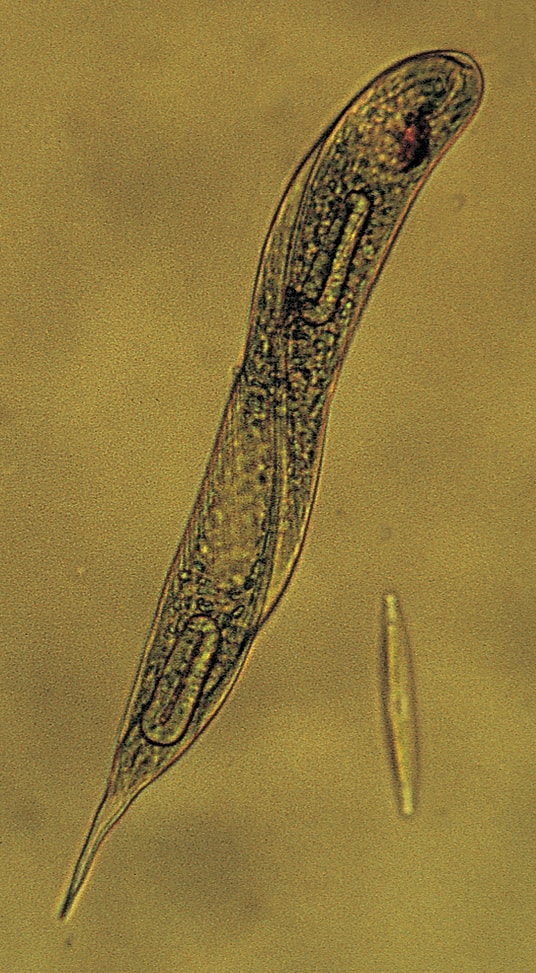 Euglena living organisms (Pgk of 30)
Biology Bulletin Board
Flinn 2017 NSTA National Conference Workshop Write-Ups
Flinn's free biology workshop write-ups from the 2017 NSTA National Conference are available online. Get free handouts from "Flinn Favorite Biology Activities and Games" and more!
Get Flinn Certified in Laboratory Safety
Flinn's free online laboratory safety training program covers every aspect of science safety from Right-to-Know laws to the proper use of PPE.
FlinnPREPTM AP* Biology
Are your general biology students planning to take AP* Biology? Check out FlinnPREP™ offering year-round interactive learning.