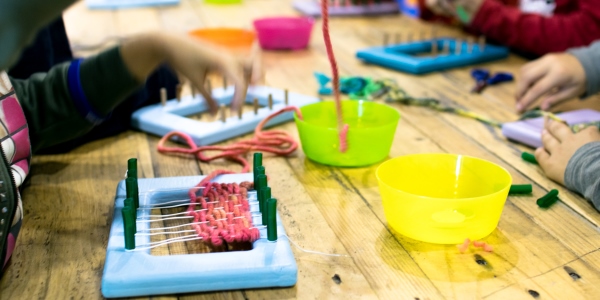 Makerspace
Students benefit from an array of unforgettable learning experiences ranging from catapult building and Rube Goldberg creations to designing gliders and nature-inspired products.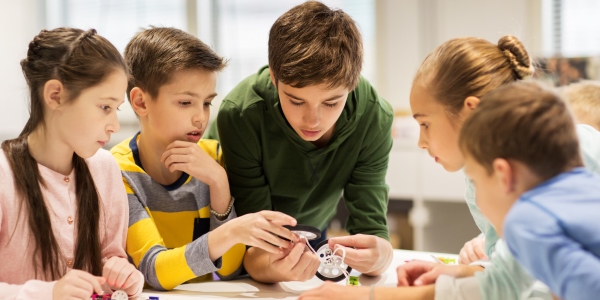 After School Enrichment
Originally designed as an after school initiative, IMSA Fusion helps students "learn how to learn." The after school programs allow students and teachers to dig deeper into math and science topics that relate to students' lives, thereby arousing their curiosity and increasing their motivation to learn.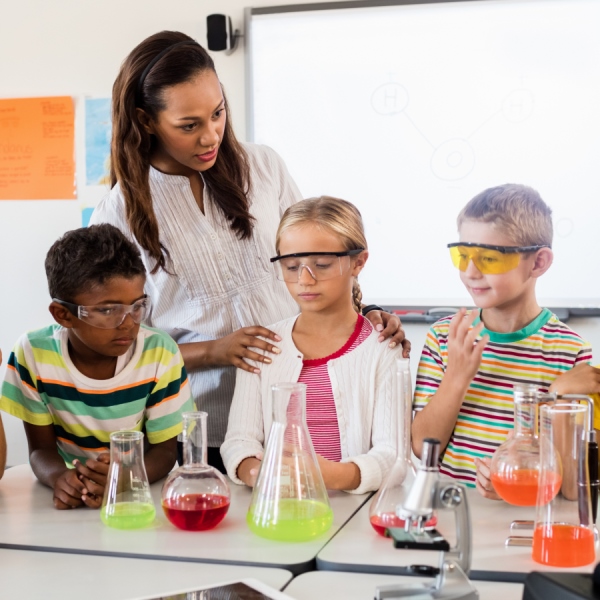 Embedded Classroom Instruction
Challenge: Funding constraints continue to threaten after-school programming in schools.
Solution: IMSA Fusion can provide a more sustainable program model that essentially integrates into the school schedule during the day.
IMSA Fusion can offer schools a way to effectively offer an enrichment or acceleration curriculum as an elective.
With continuous cuts in funding for gifted programming, IMSA Fusion can reach and nurture neglected talent in math and science during school hours.
IMSA Fusion offers "ready-made" inquiry-based, integrated math and science curriculum and professional development for teachers.